JUDAY-PIOLO IN AMERICA
YES! Magazine, June 2000

K R I S T O
Captions by Alfie Lorenzo

"The Pinoy cast in Filipiniana with Juday,
Glenda Kennedy, Pacita Arana, and Gloria Sevilla"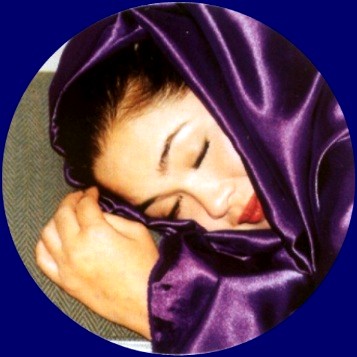 "Juday as Veronica"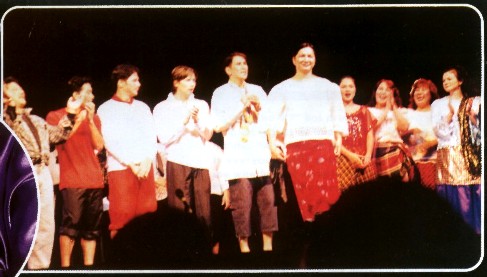 "Kristo's star-studded curtain call. (L-R) Eddie Ilagan, Vhong Navarro,
Piolo Pascual, Rustom Padilla, Mat Ranillo III, Alice Dixson and
Rosanna Roces."